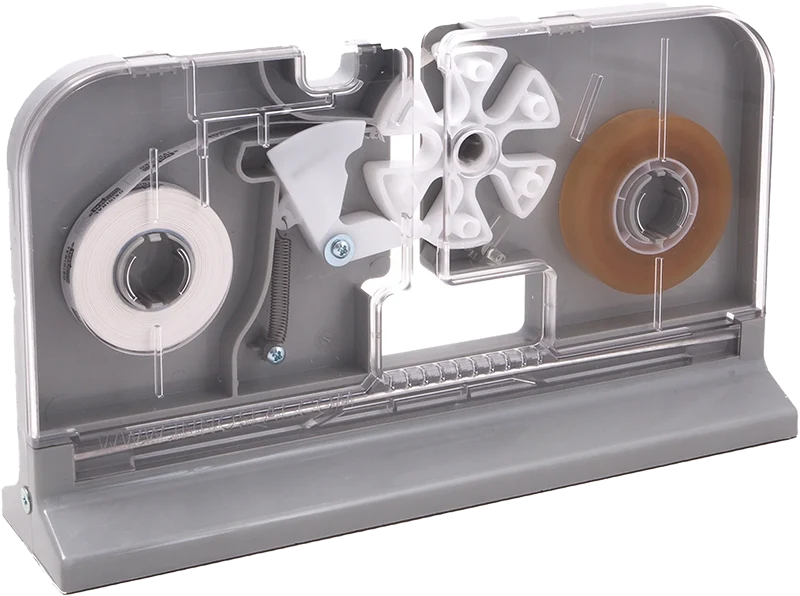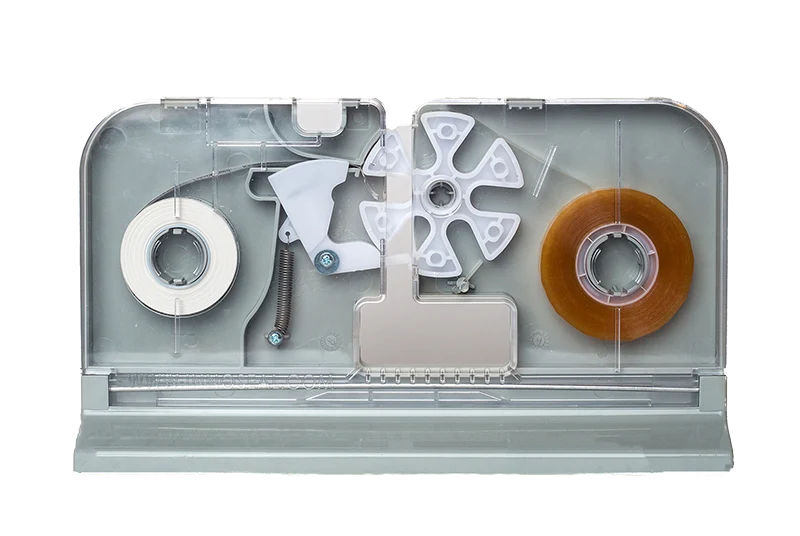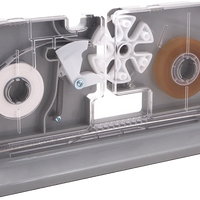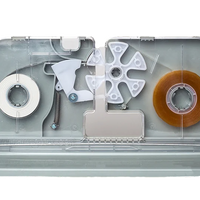 Innoseal L Bag Sealer - 15925
FOR LARGER/THICKER BAGS. The Innoseal Professional Sealer is a tamper evident bag closing system which uses a unique, resealable tape and paper combination to seal bags. Ideal for: Ice Bags, Meat processors, Dry ingredients, Bag in a box, Tostadas, etc.
Safe, fast and easy to use
Tamper Evident Seal.
Environmentally Preferable. No electricity needed.
Comes preloaded with closures and ready to use.
PLEASE NOTE:

This sealer accepts accepts bags with a "neck" from  9 mm (3/8") to 12 mm (1/2") in diameter (look picture),

For smaller bags we recommend the

Innoseal Professional Sealer.

Call us for more information +866-958-4666
Increase your bottom line by cutting your labor cost when you use the Innoseal System.
You can use any original Innoseal Refill in the L Sealer.
For wholesale and distribution, please contact us at (866) 958-4666 or email us at sealon@innoseal.com