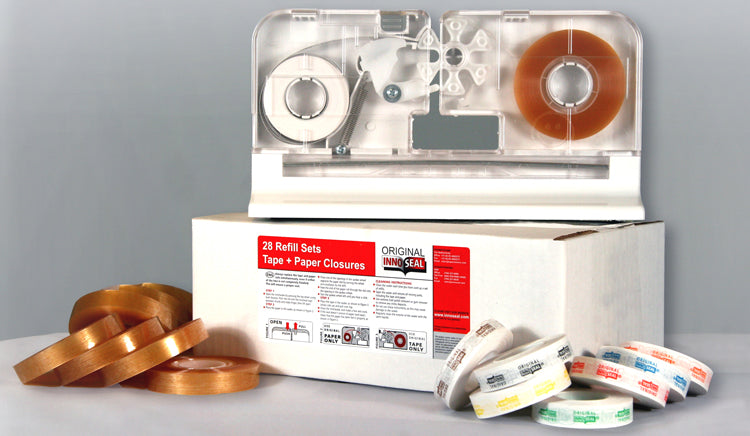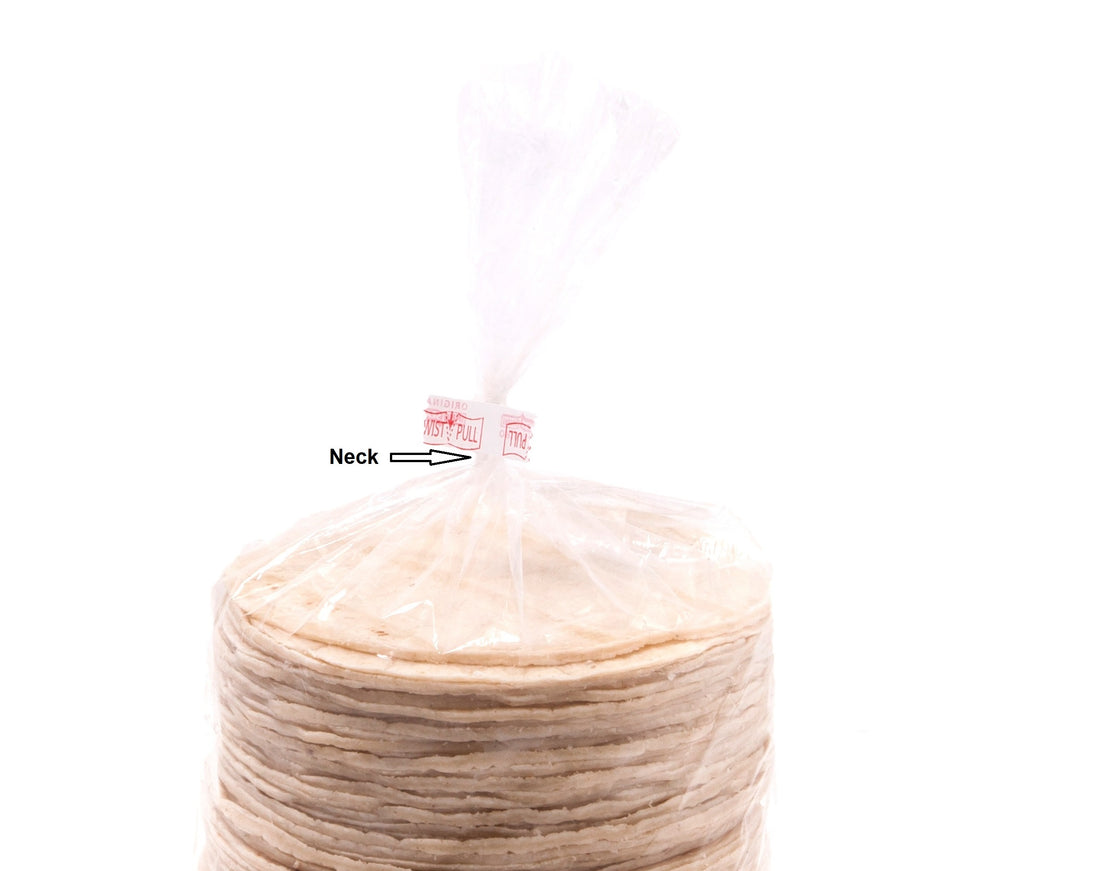 Innoseal Starter Kit - 1 Sealer and 1 Single Pack (28 sets) - 17002
A perfect way to get started using the Innoseal system. Includes 1 Innoseal Professional machine and 28 sets of Innoseal tape and paper refill.
Larger bags? choose the L Sealer: This sealer accepts accepts bags with a "neck" from  9 mm (3/8") to 12 mm (1/2") in diameter (look picture).
For wholesale and distribution, please contact us at (866) 958-4666 or email us at sealon@innoseal.com